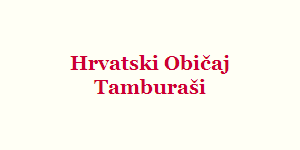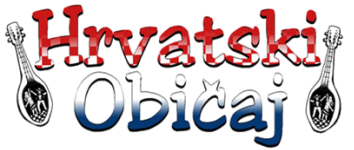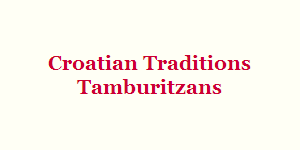 Director's Welcome
Whether you are a strong supporter that has heard us many times or a complete stranger, I thank you for visiting our website. Truth be told, we love our music and would play it whether we had an audience or not. But there is a passion we get from playing for a crowd that appreciates our efforts. Please consider this your personal invitation to join us at one of our events. You'll have a good time, I guarantee it!
Rick Mikesic, Director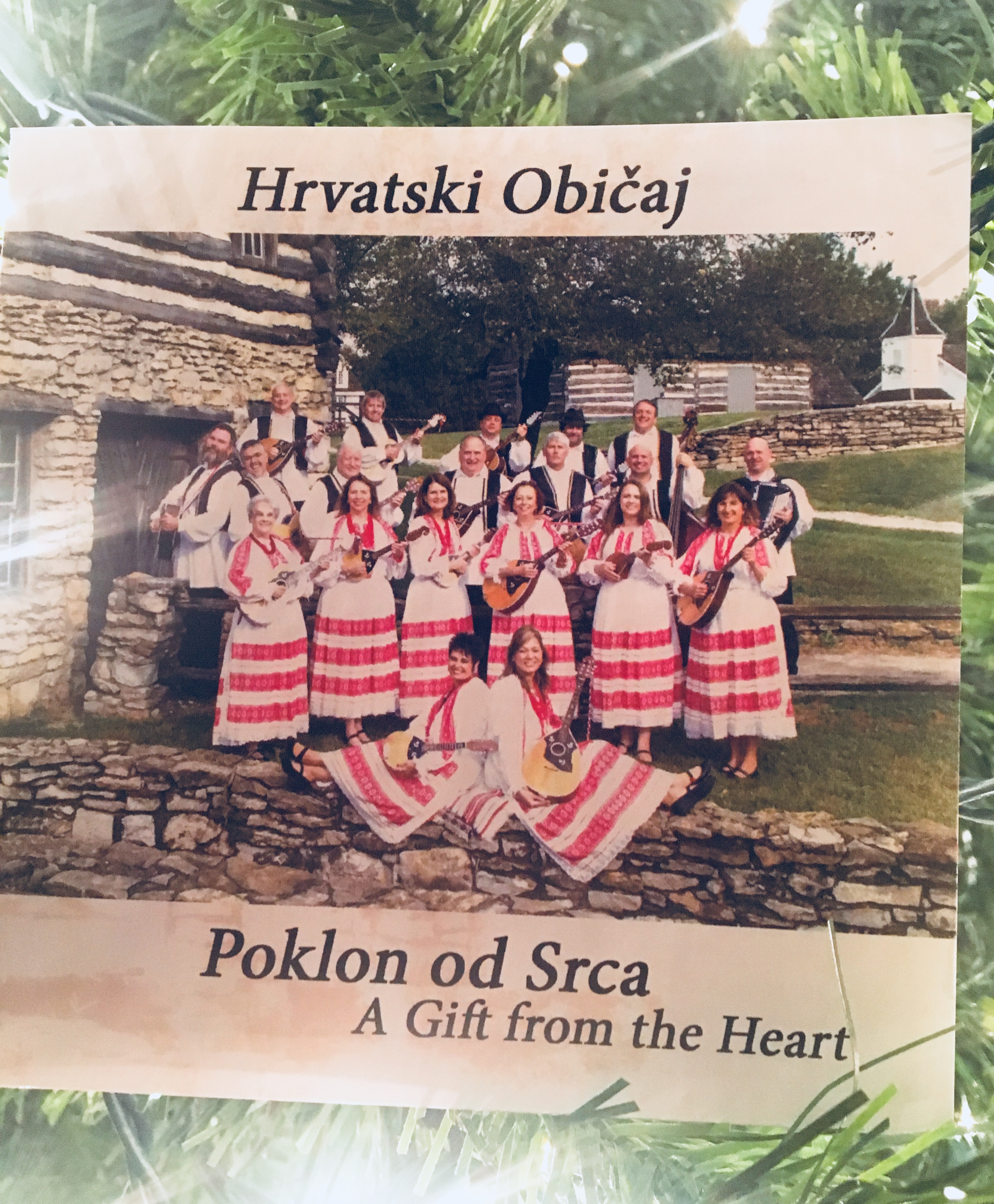 November is the 2 Year Anniversary of "Poklon Od Srca" CD Release
Our 2nd CD released November 2017! Get yours today $15, $18 with shipping. Shipping fees will increase with additional quantities. Orders can be placed by emailing to kctamburasi@gmail.com Click here for more on the latest CD New 2nd CD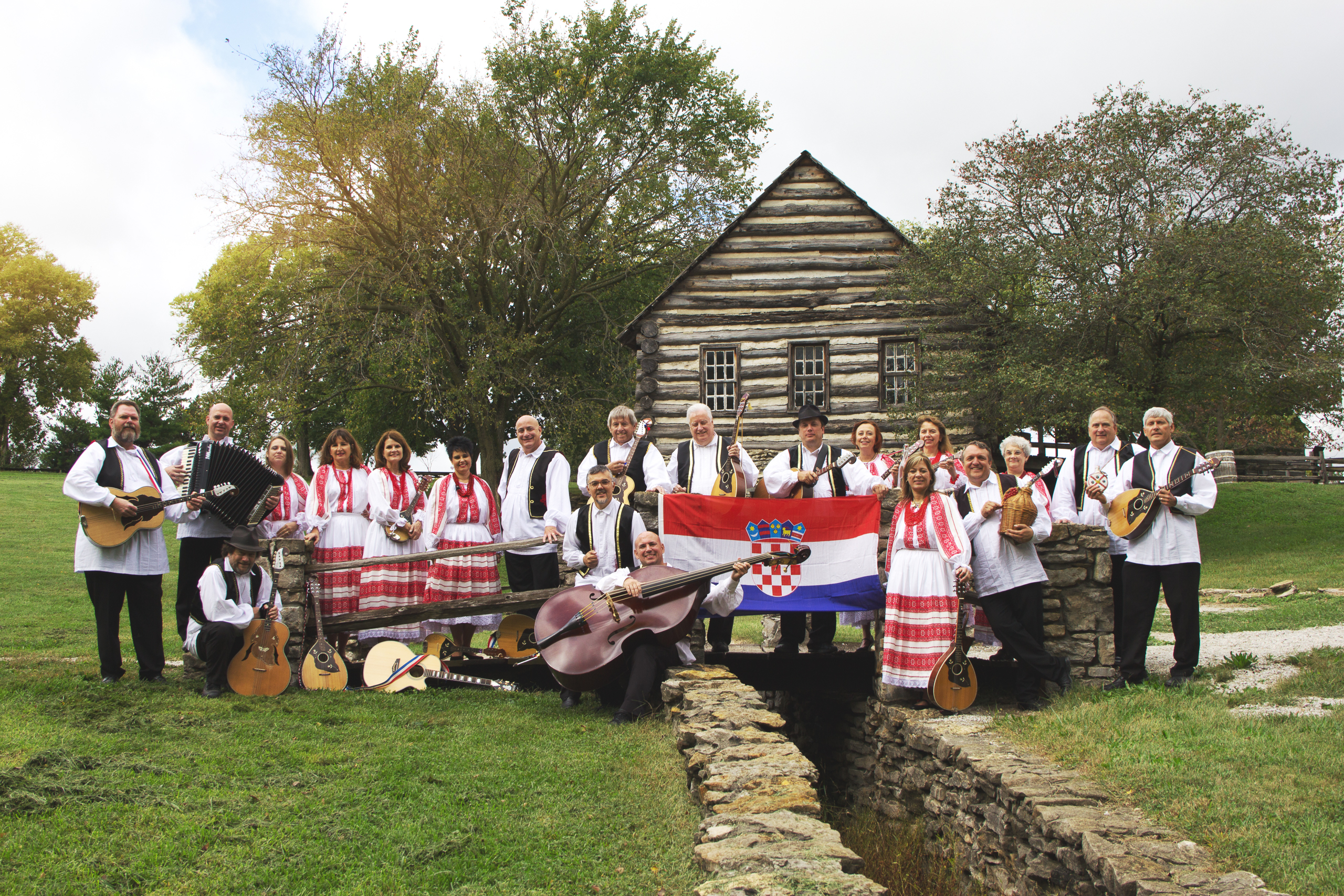 Hrvatski Običaj photo by Ivana Dordevic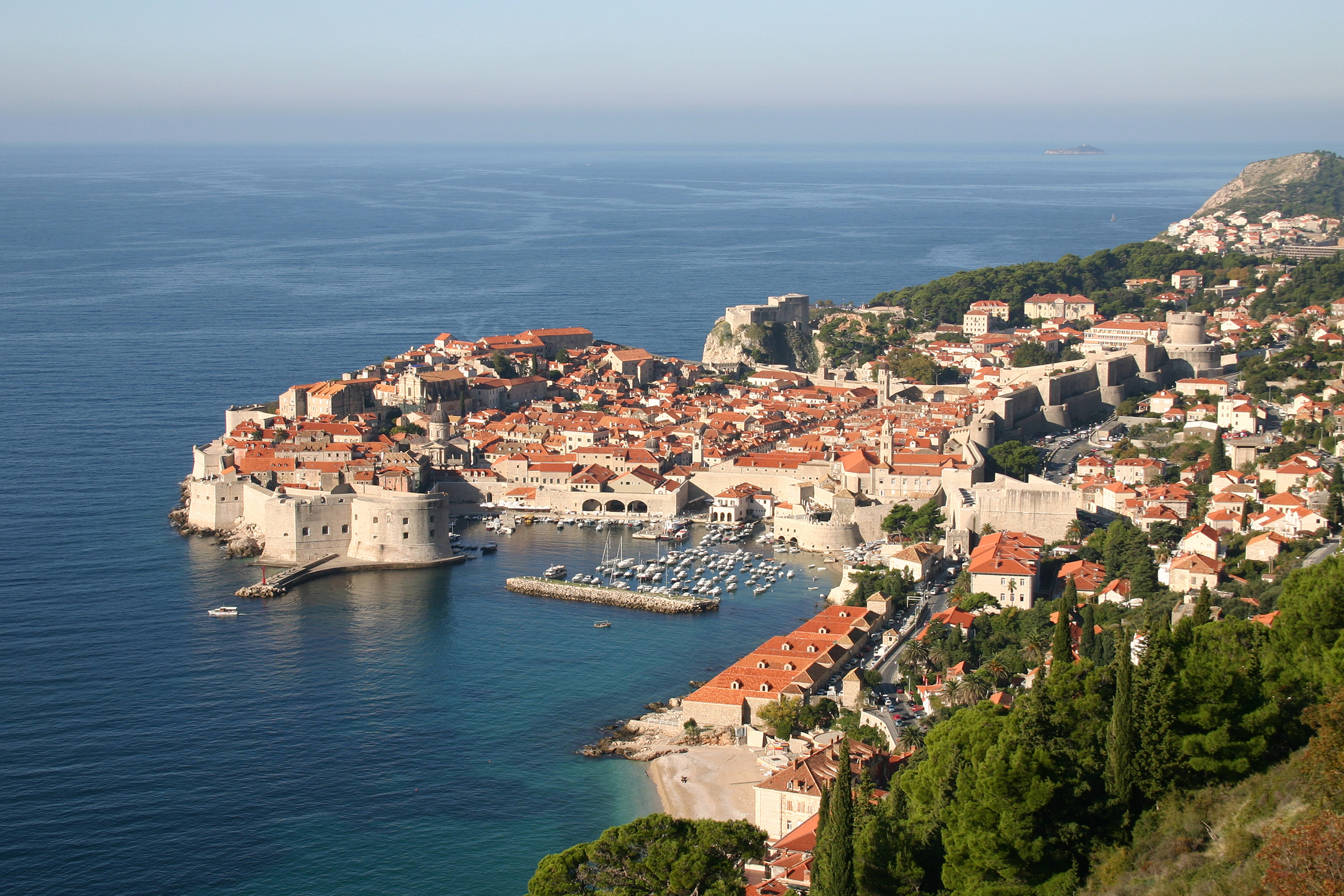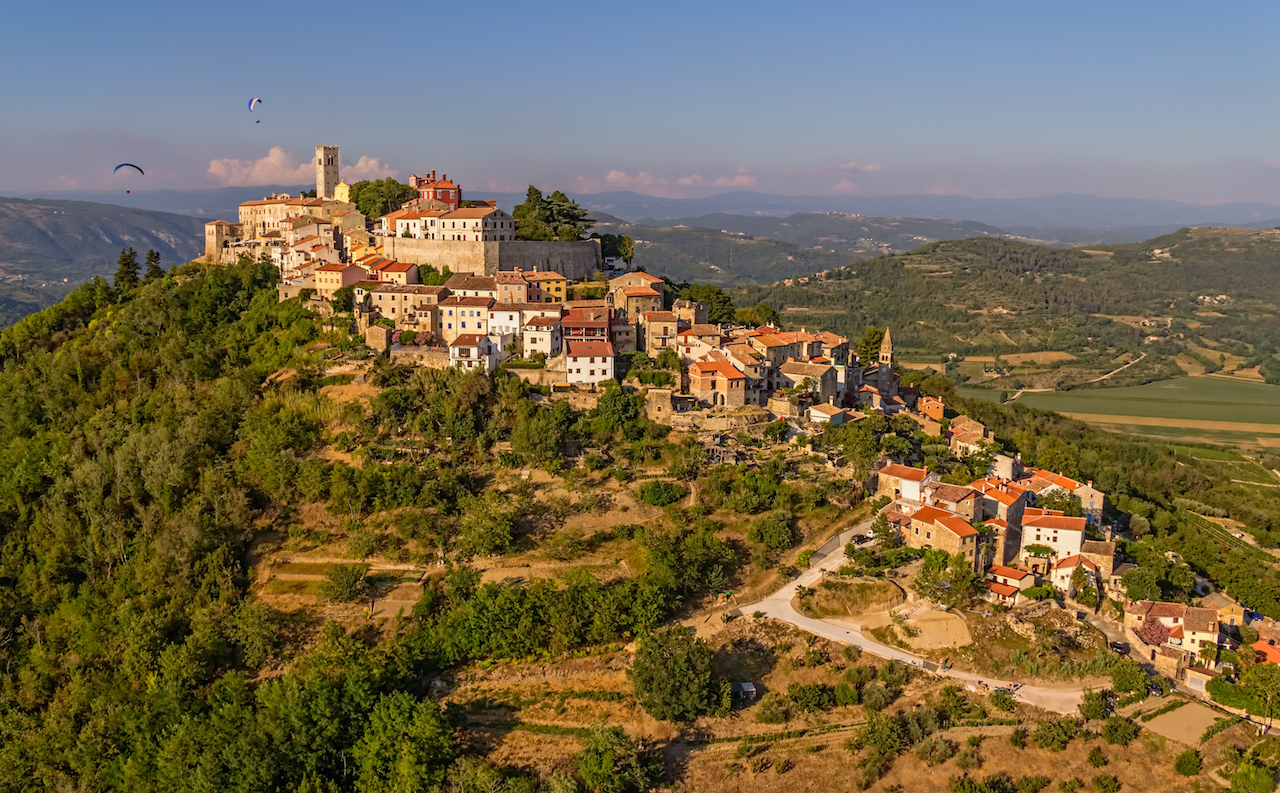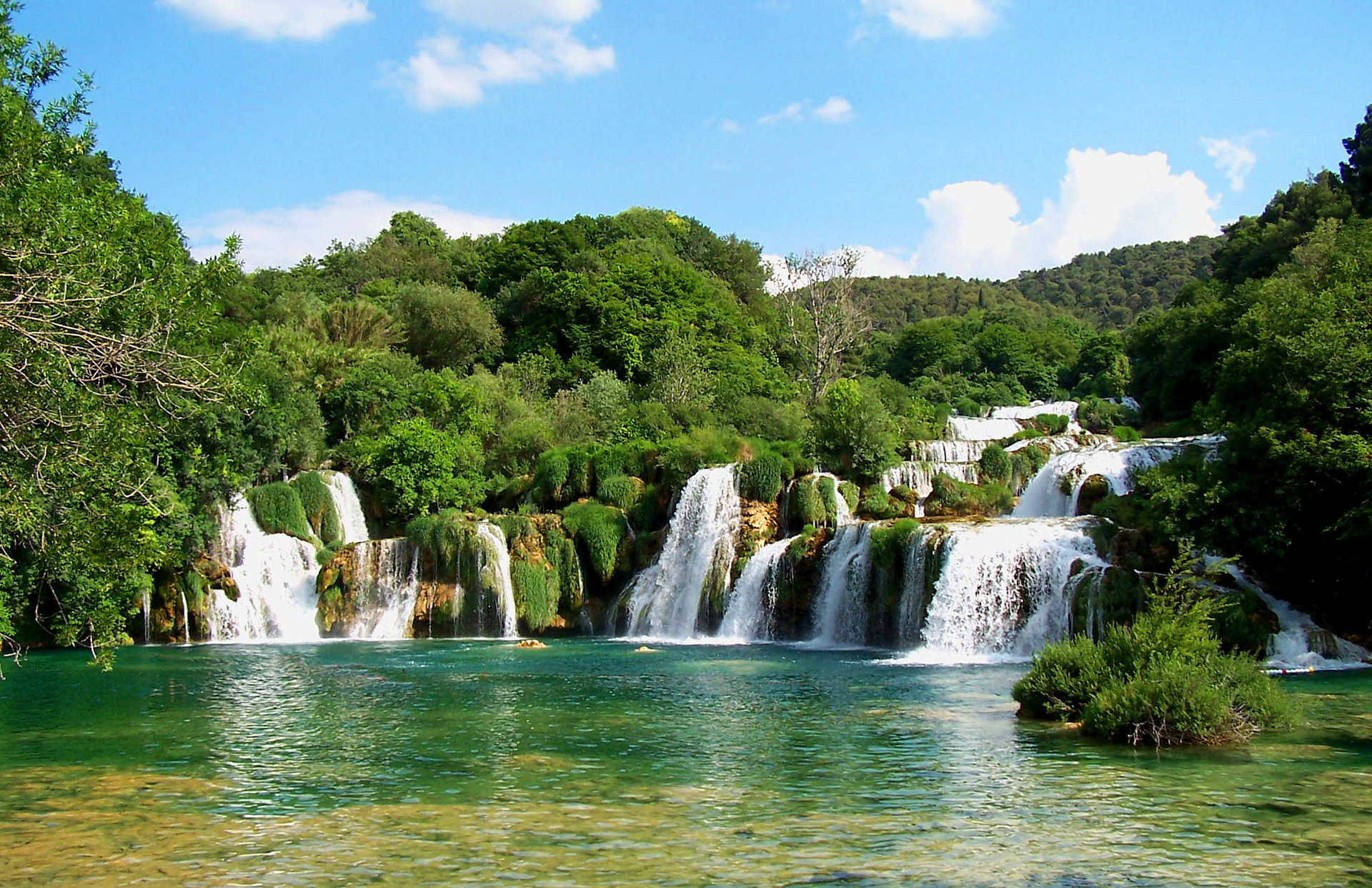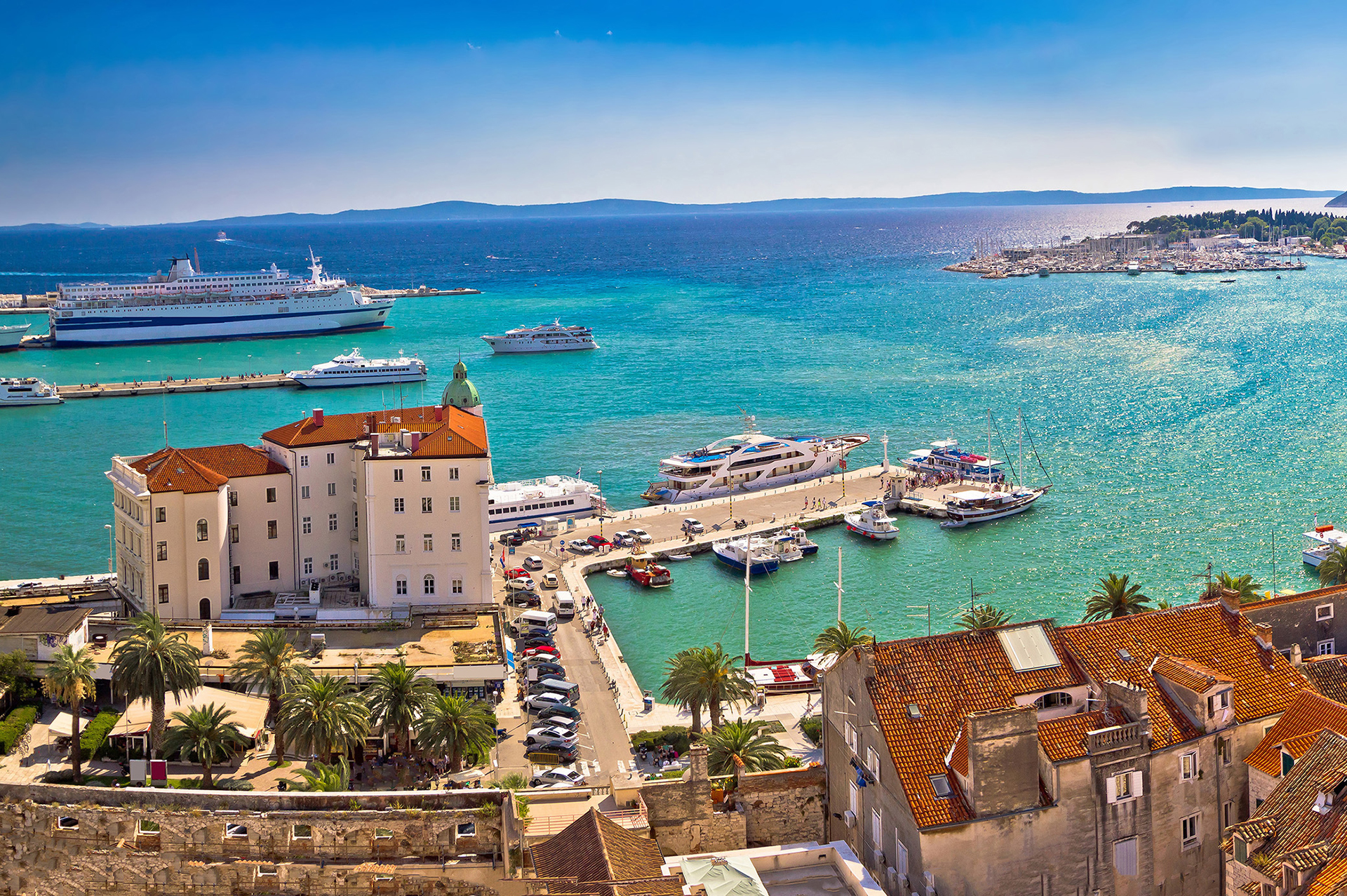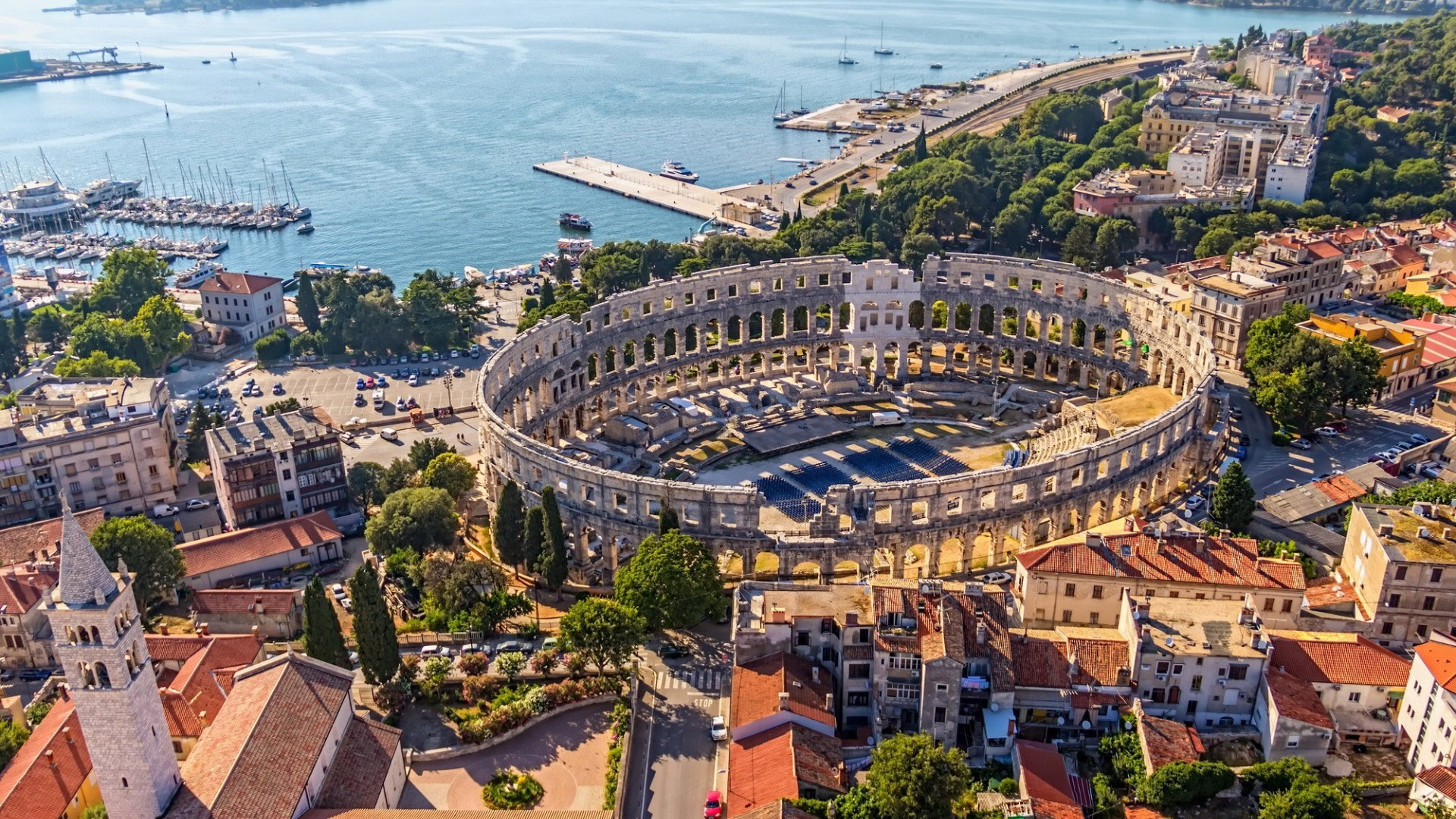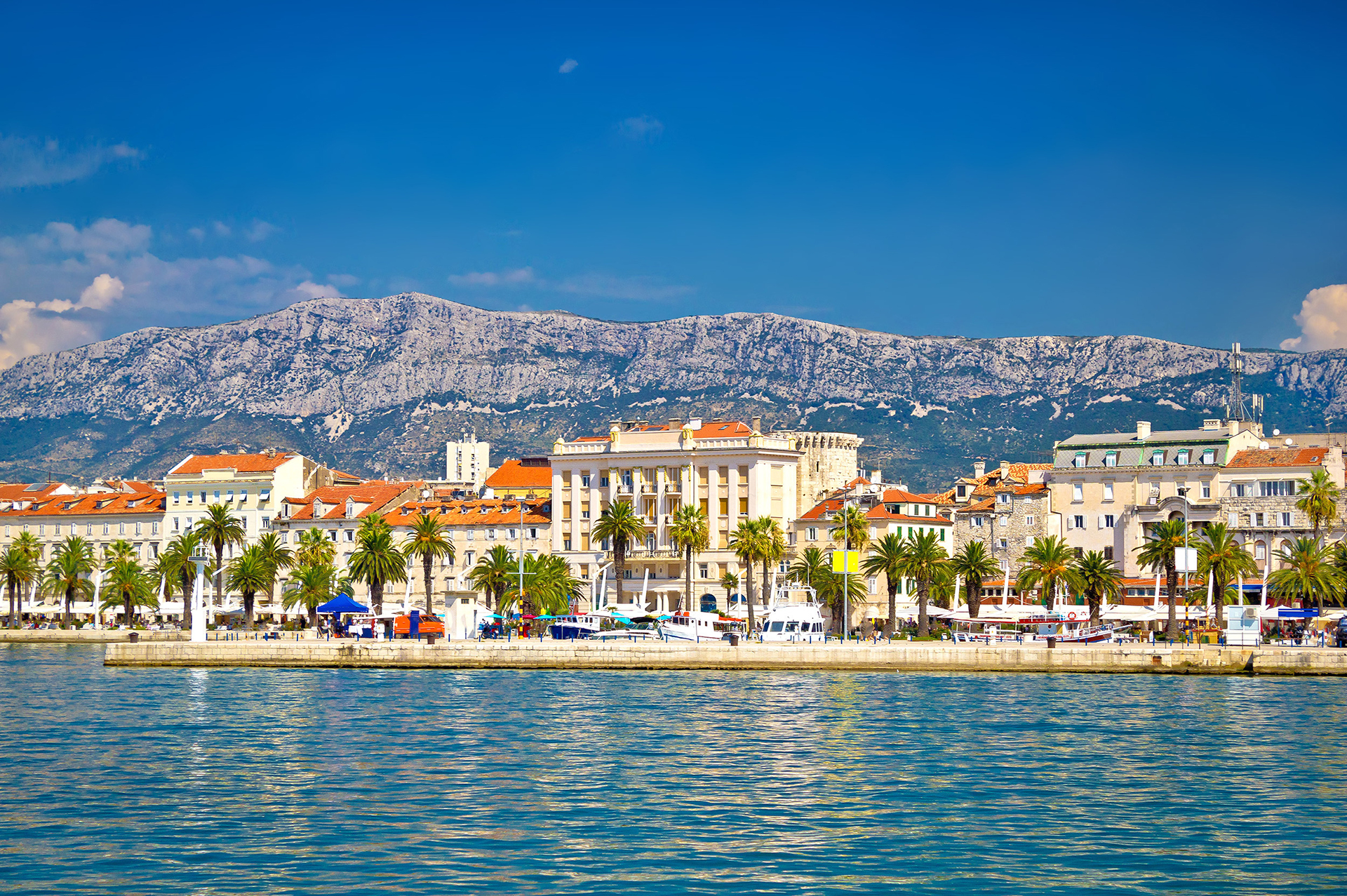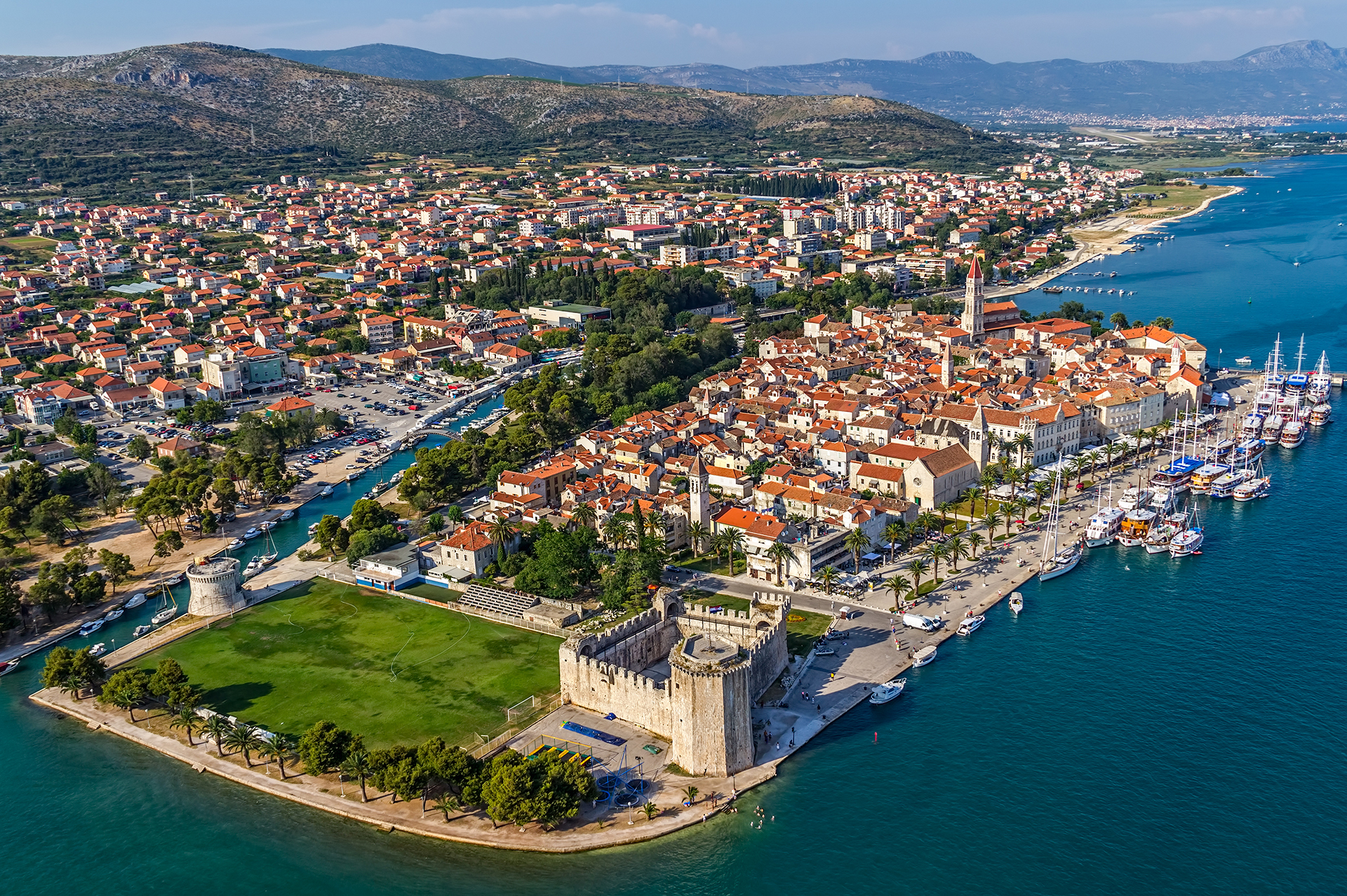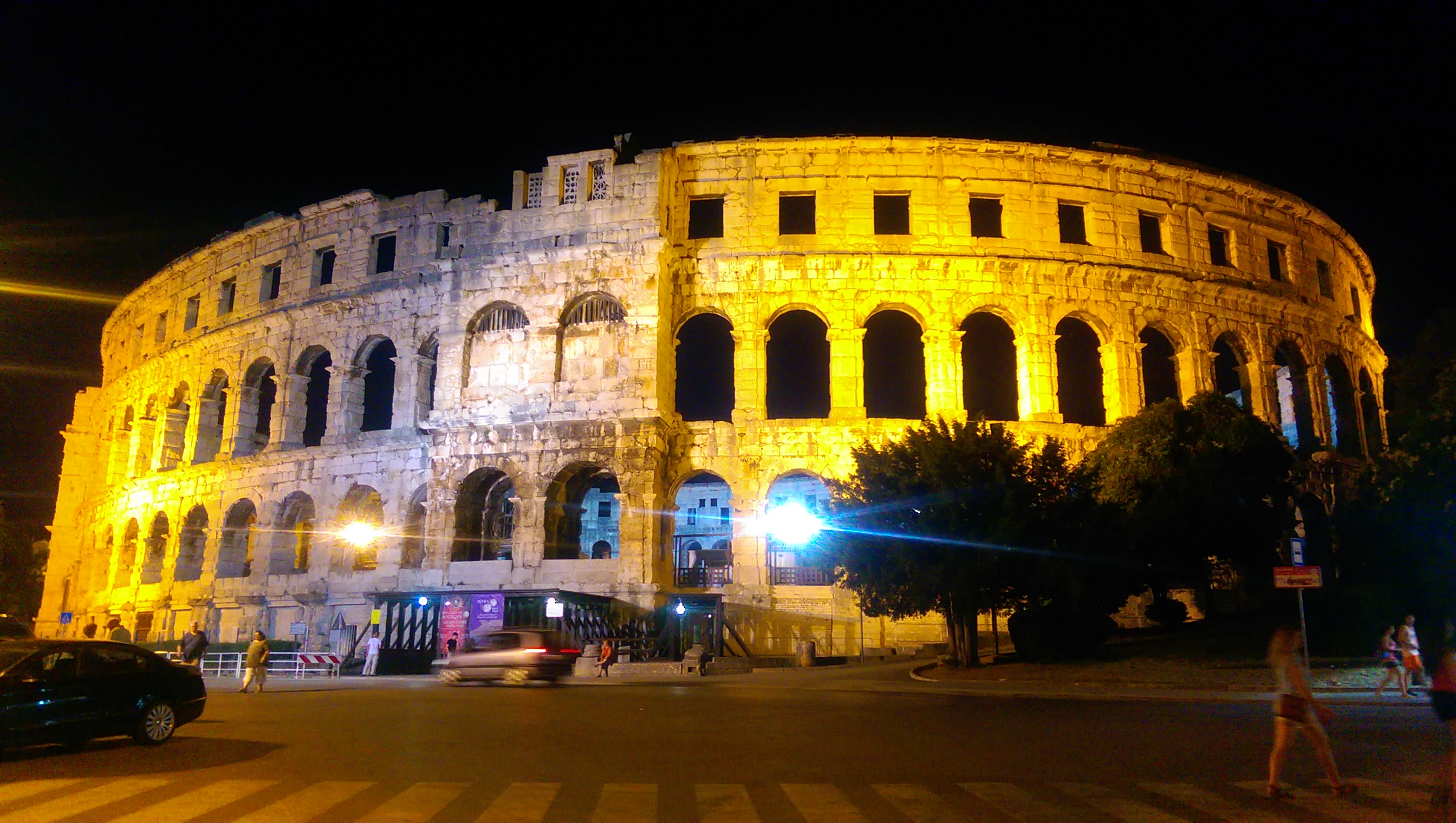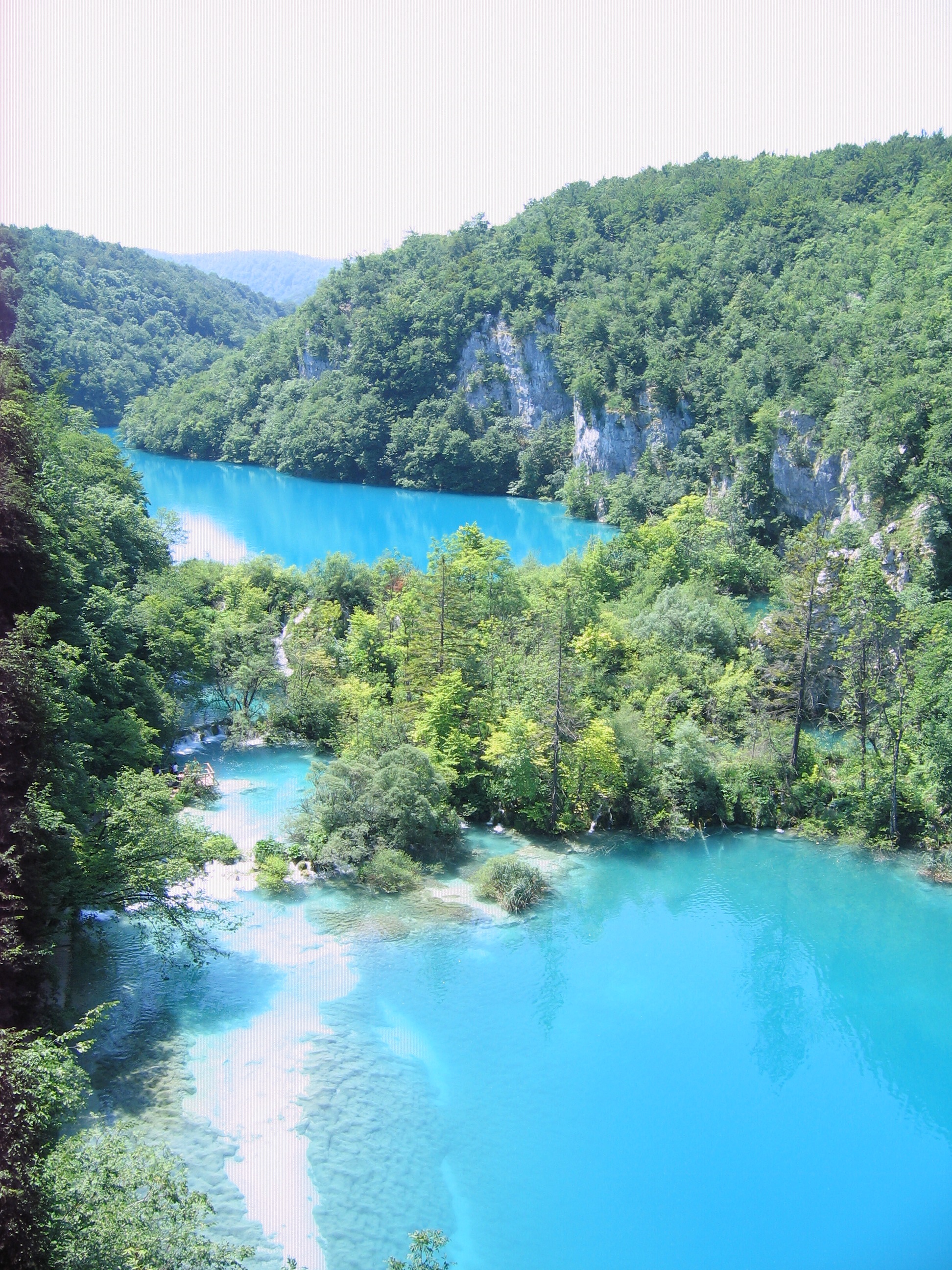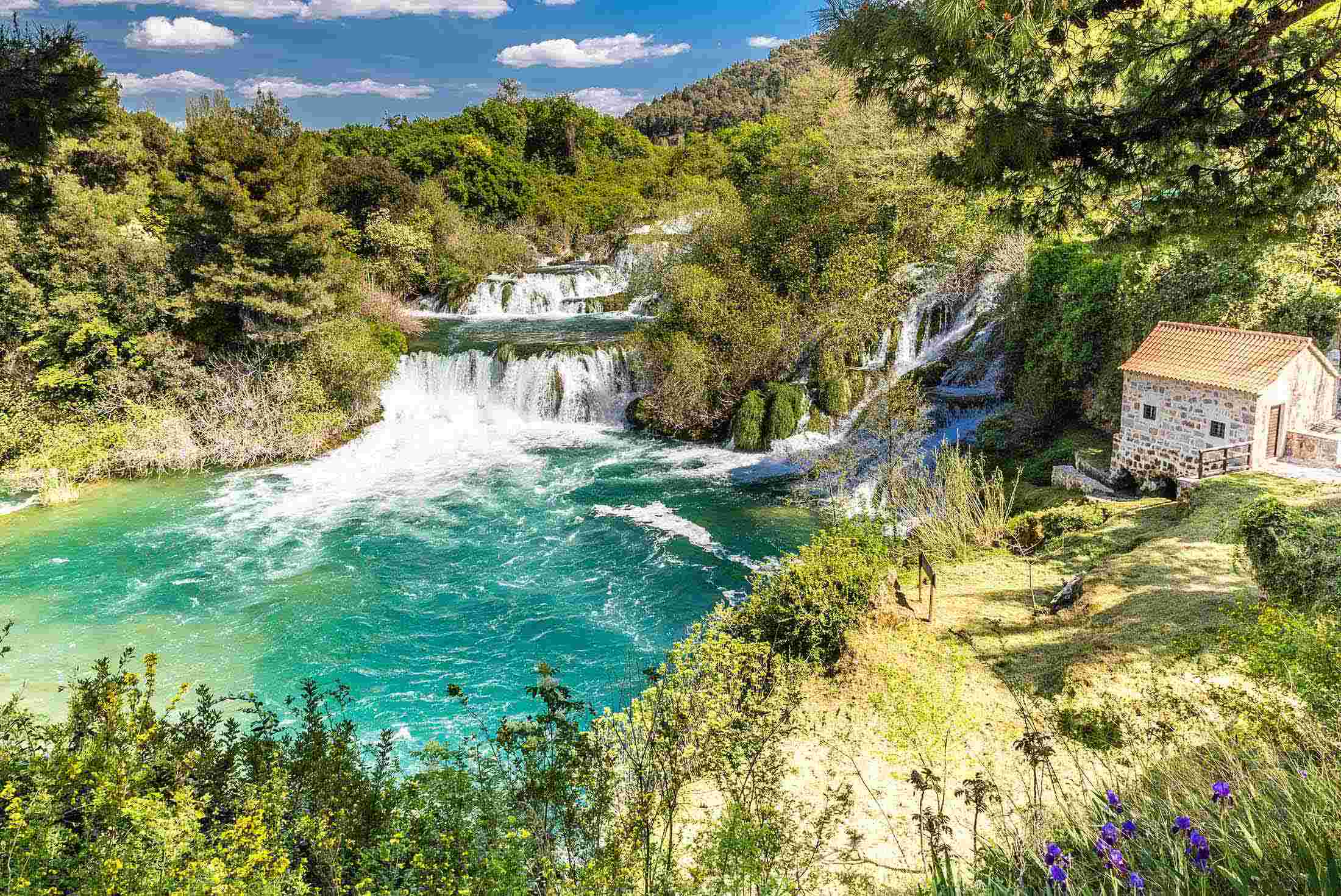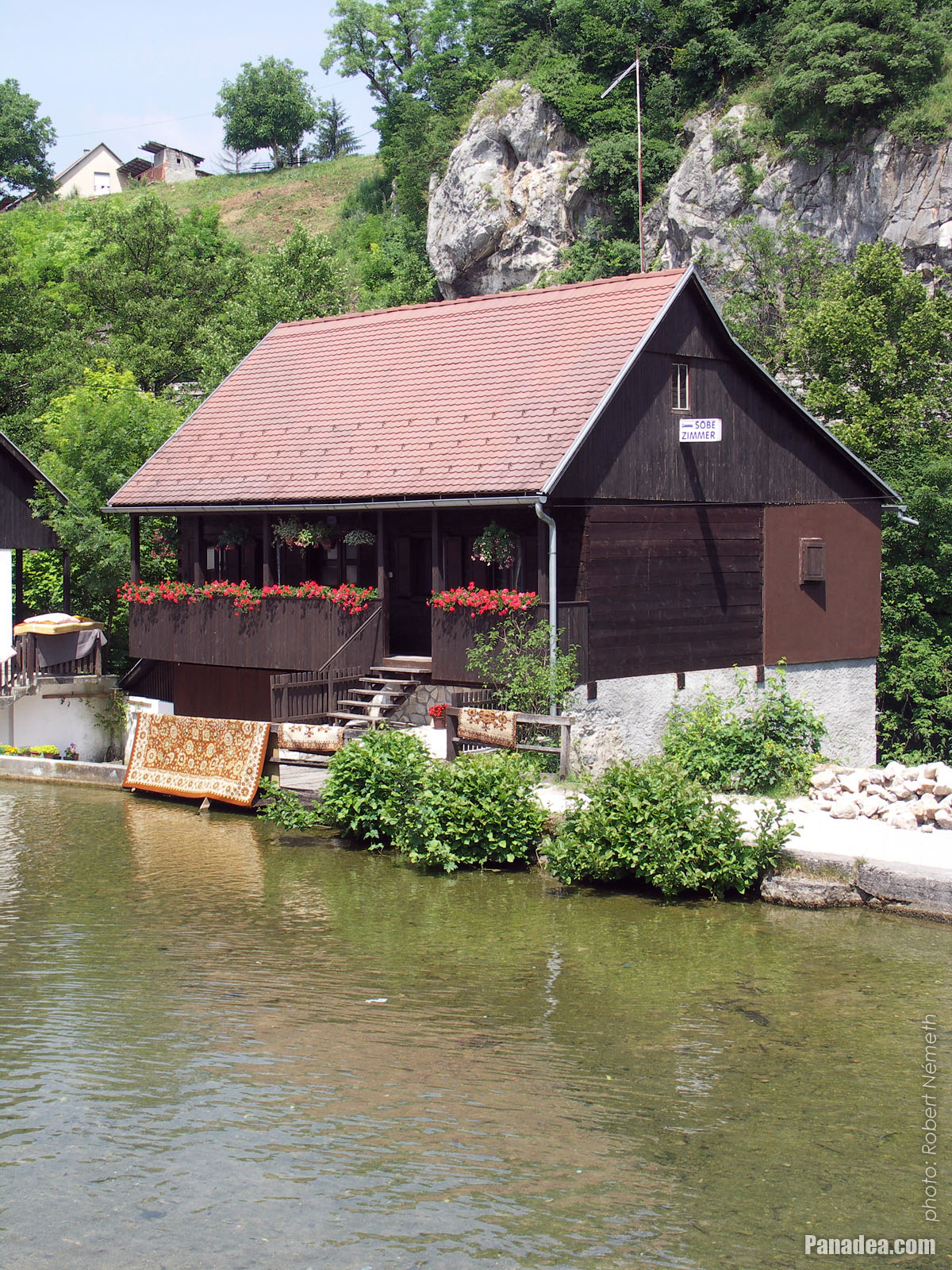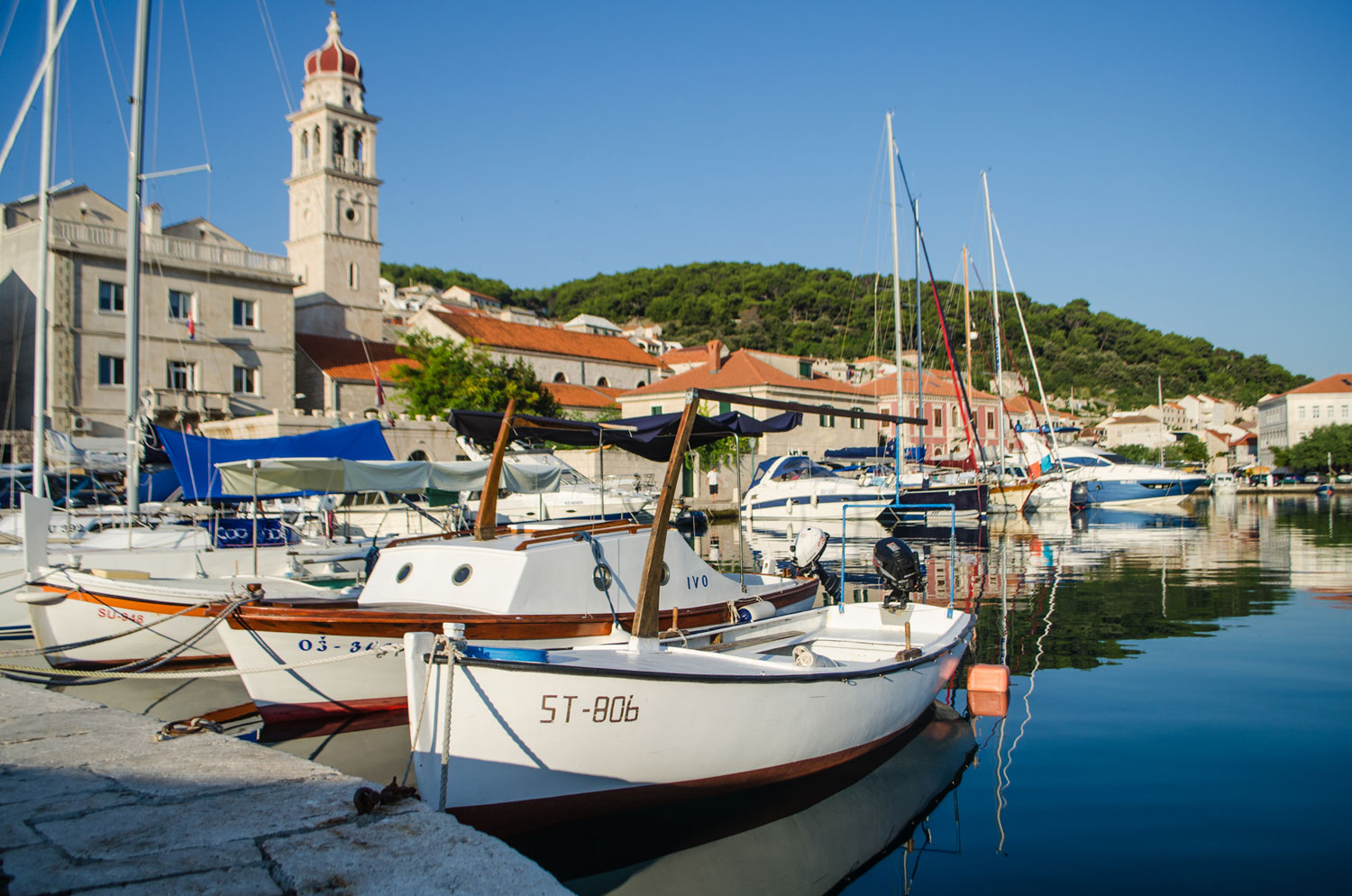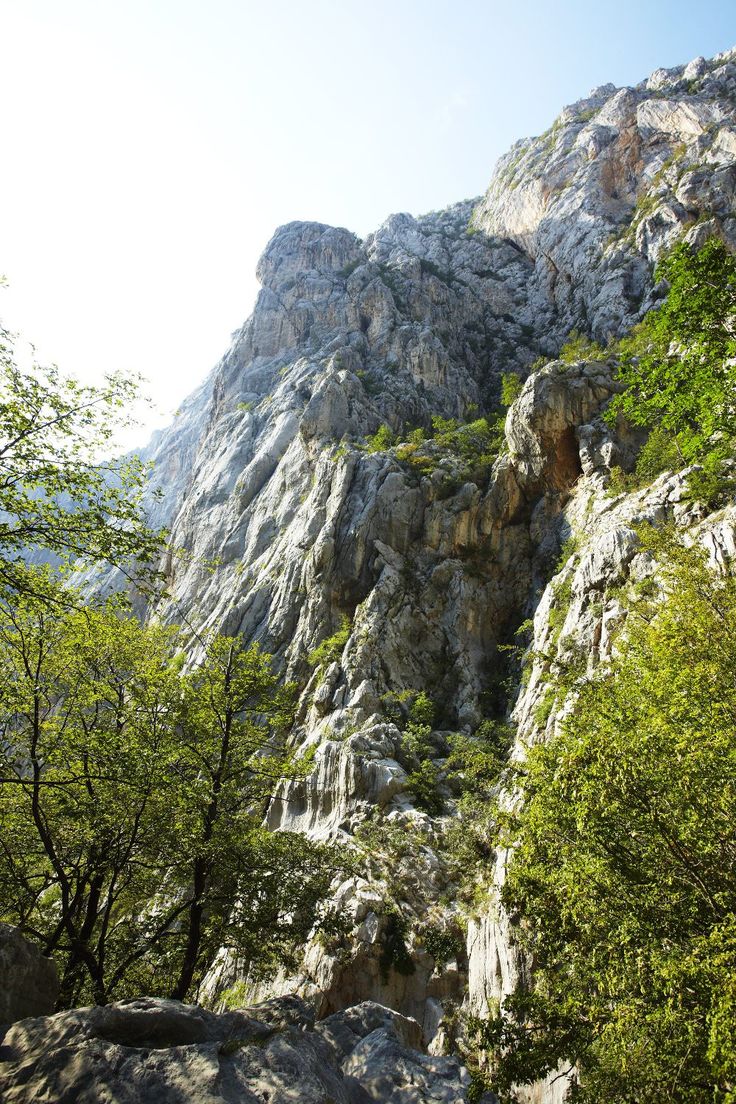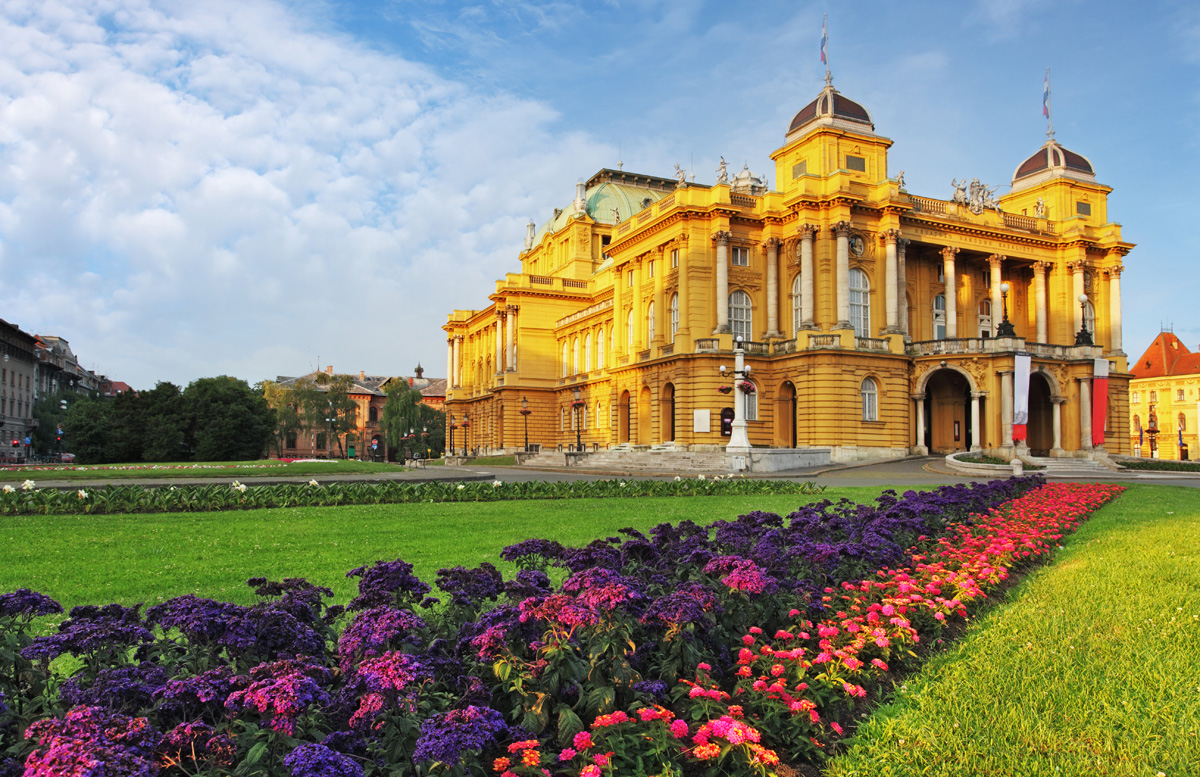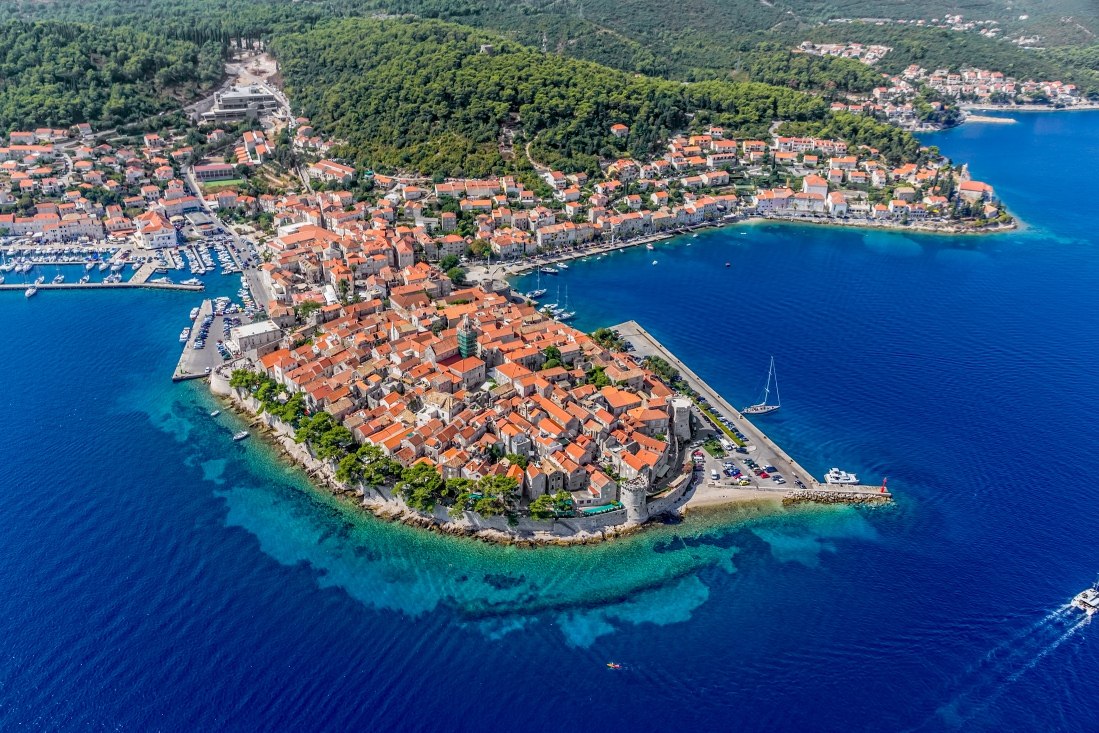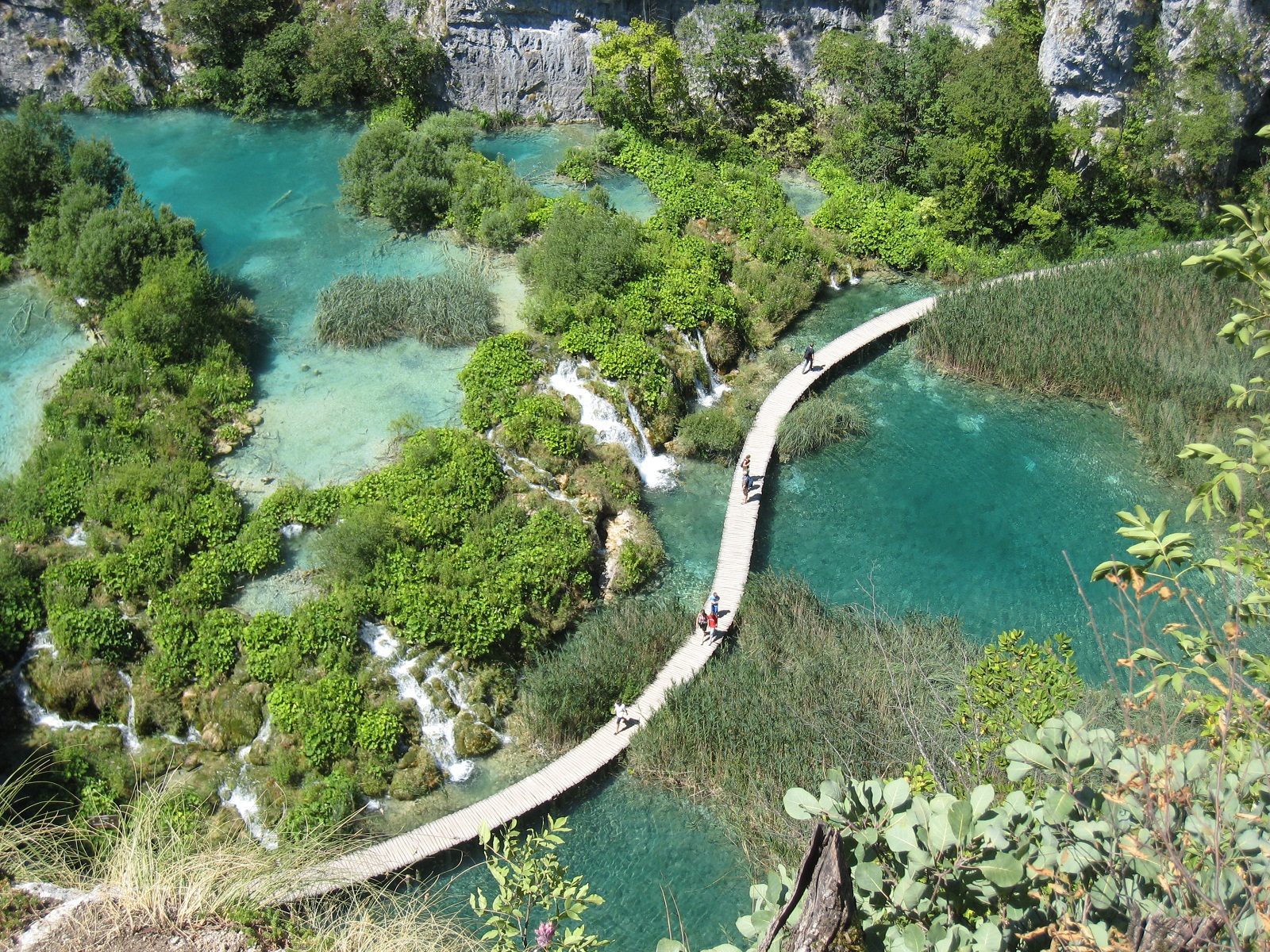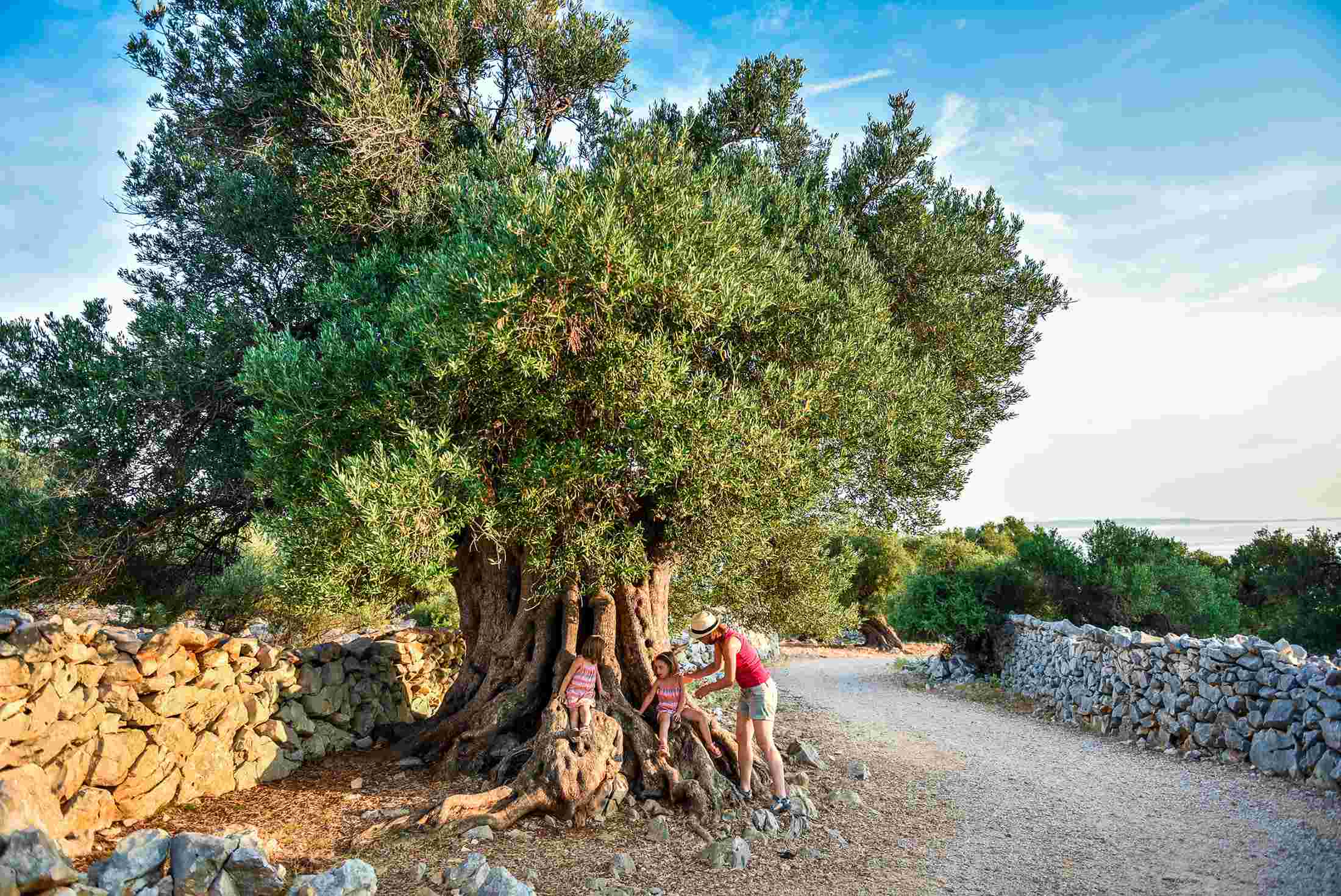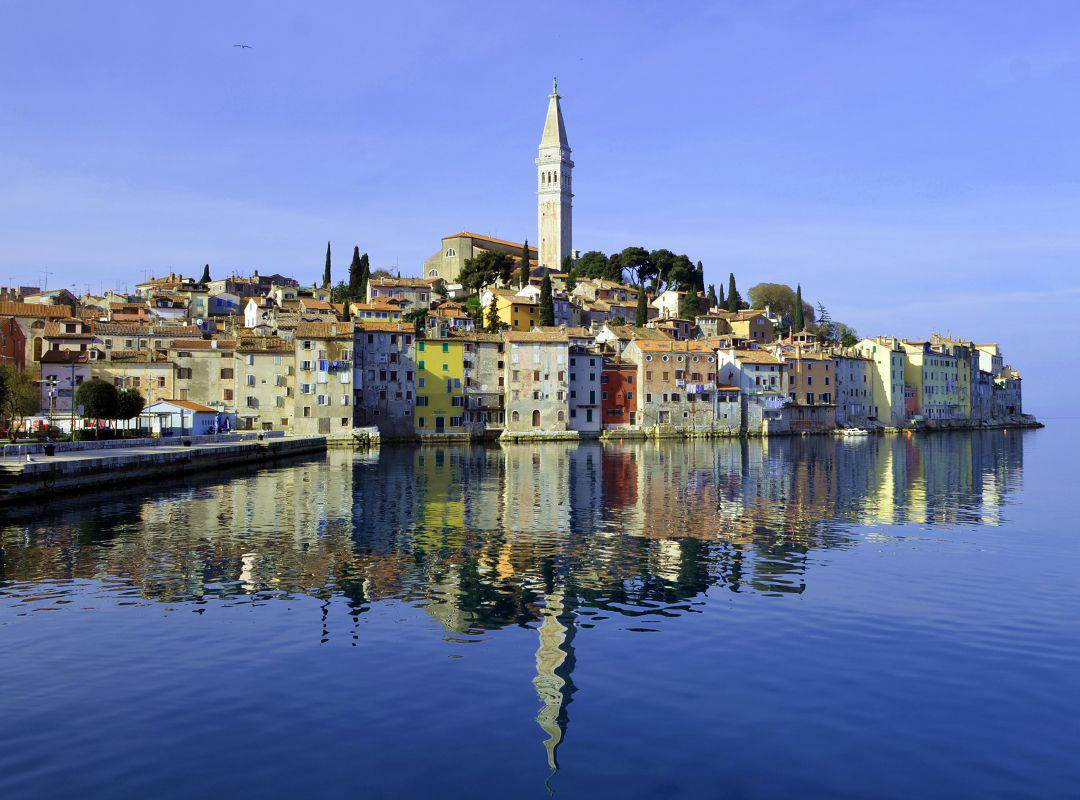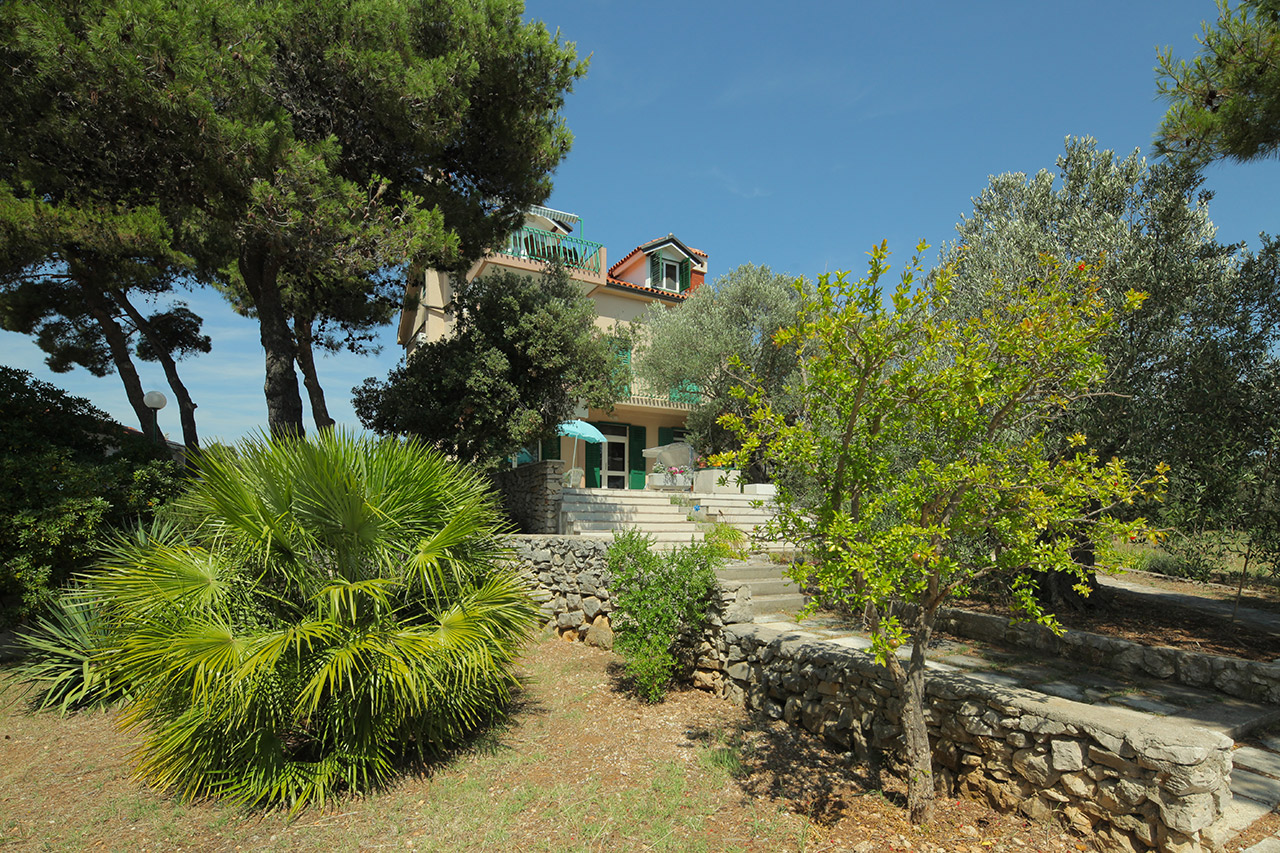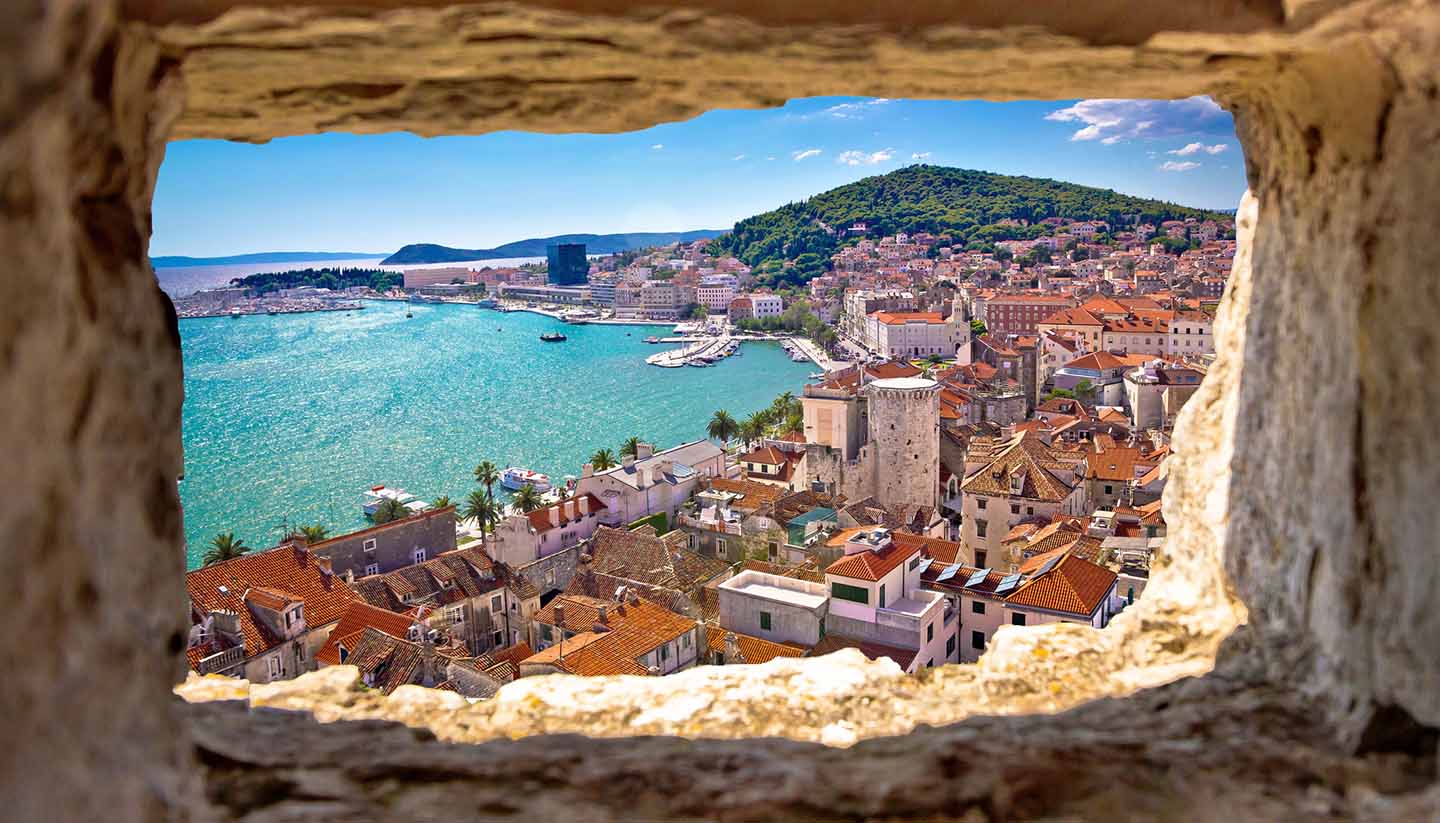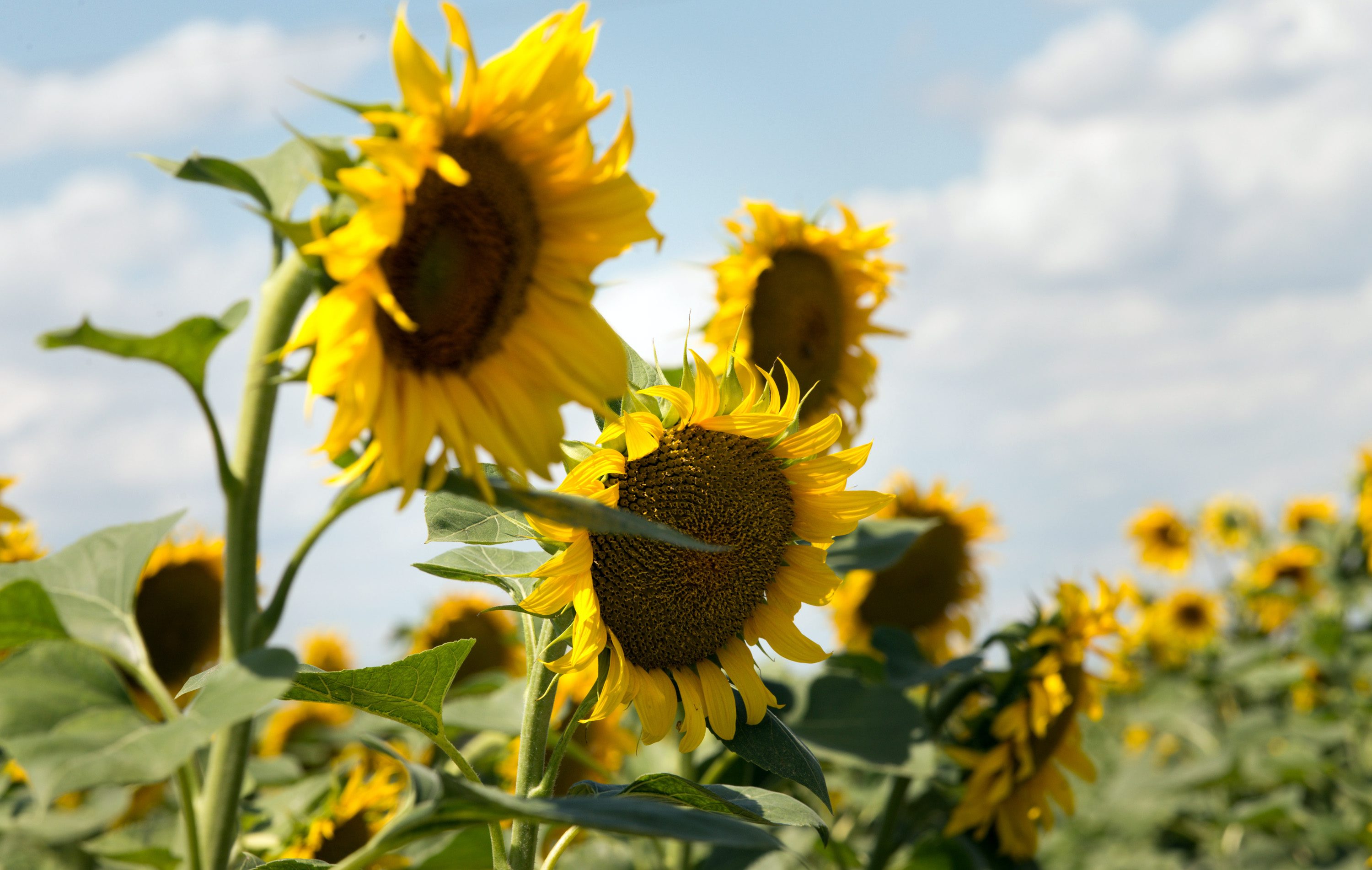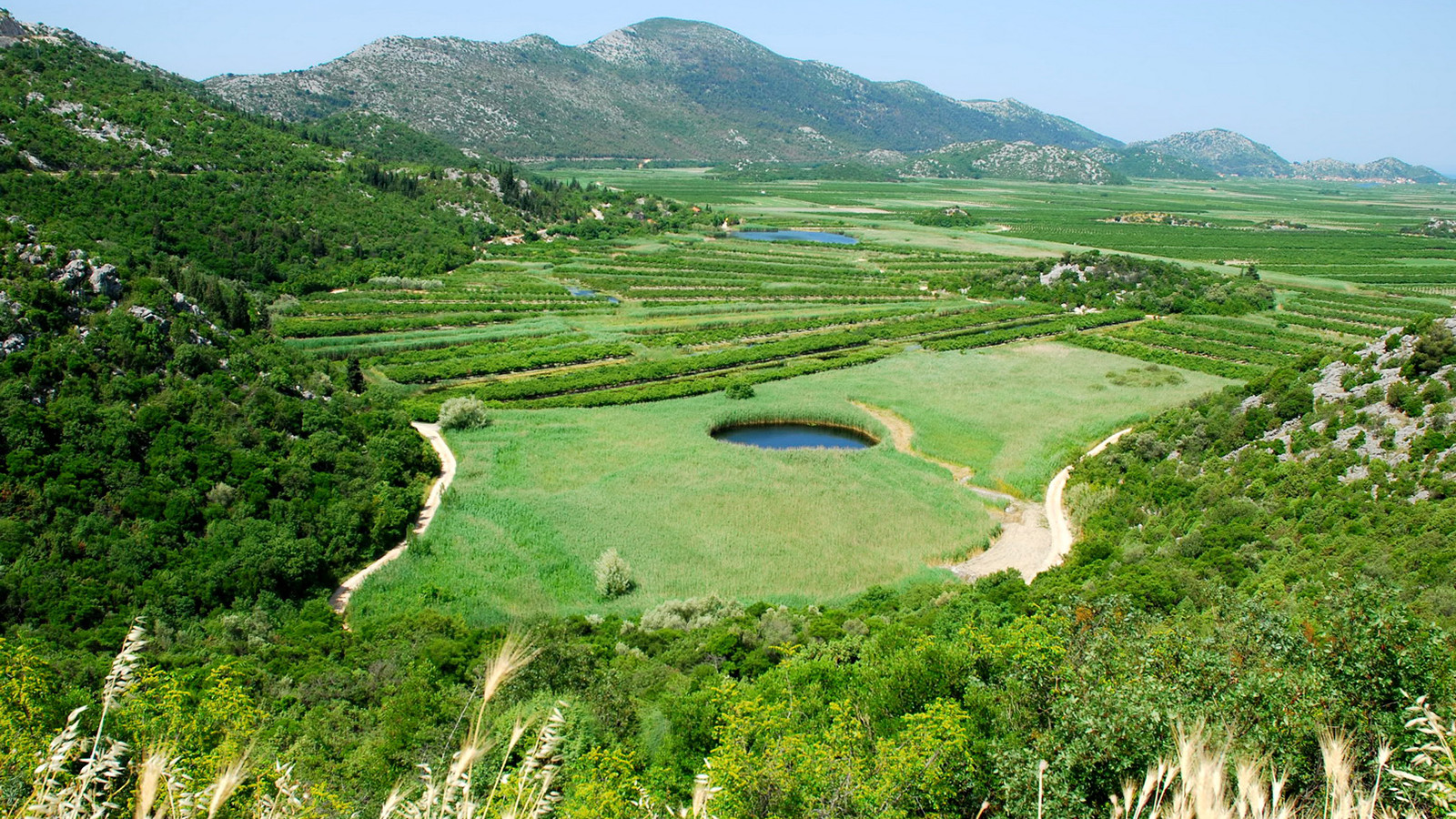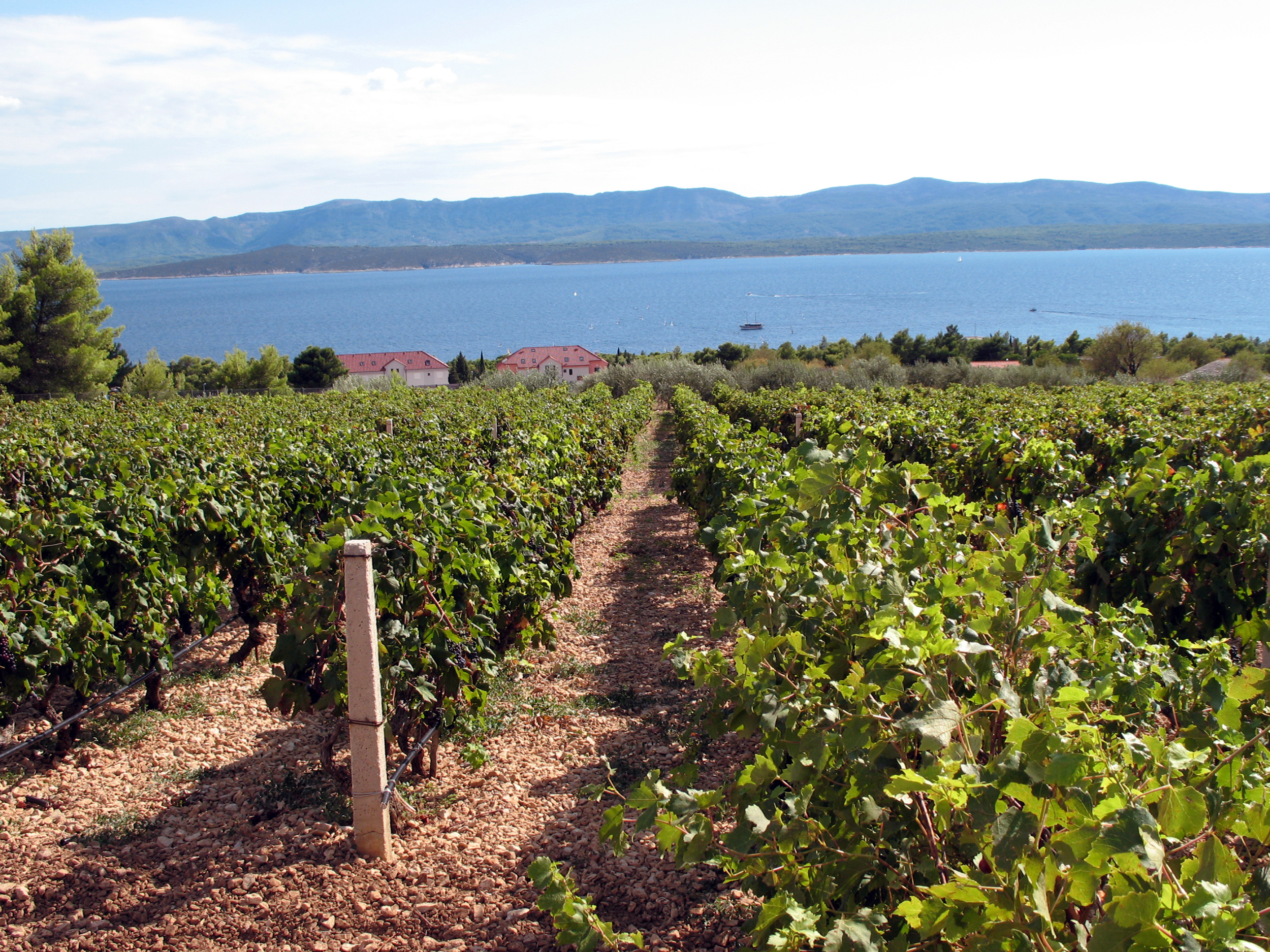 Images of Croatia sourced from stock images. "Lijepa Li Si" partial song from our second CD Poklon Od Srca - songwriter/composer Marko Perkovic Thompson; Arr. by Jim Baric
Links
Learn More
Multimedia
Tell Your Friends
Other Sites
Other Events
Past Kolo Nights
Past Dance Parties
This site was launched on March 21, 2009 with support from the Mandolin Cafe.
Variable 'date_local' cannot be evaluated

Upcoming Events and Performances
Saturday, November 16, 2019 - Felich Wedding (Private Event), Kansas City, KS - 6:00-7:00 p.m.
Saturday, December 21, 2019 - C.F.U. Lodge #35 Christmas Party (Members Only Event), Kansas City, KS - 6:00-9:00 p.m.
TRIP SOLD OUT Add Your Name to the Waiting List
July of 2020 the group finds itself traveling to our homeland. This trip has been in discussions in a casual setting for years. The fall of 2018 it took a serious turn and it is no longer in discussions. Waiting list option available. Each link provides the details for the Land 2020, Cruise 2020 and a diagram of the ship. Contact if you would like to be placed on the waiting list. Direct questions may be sent to kctamburasi@gmail.com Land 2020 Cruise 2020 Ship Floor Plan
Highlights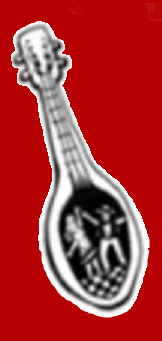 Kolos & More 2015
KC, KS — January 31, 2015; Photos by Mario V.
Kolo Night #7 (courtesy KCDance.com) — October 2, 2010
Kolo Night #6 (courtesy KCDance.com) — January 30, 2010
Concert For Global Peace (courtesy Nenad Bach) — August 29, 2009
Rehearsal Schedule

Rehearsals are held the first Tuesday and third Sunday of each month unless performances dictate a reschedule.
Sunday, November 17 @ 1 p.m.
Tuesday, December 3rd @ 6:30 p.m.
Sunday, December 15th @ 1 p.m. (possibly cancelled director's disretion)
Tuesday, January 7th 2020 @ 6:30 p.m.
Sunday, January 19th 2020 @ 1:00 p.m.
Tuesday, February 4th 2020 @ 6:30 p.m.
Sunday, February 16th 2020 @ 12 p.m.(MEET & GREET FOR ALL TRAVELERS TO CROATIA SPECIAL RECEPTION. REHEARSAL WILL FOLLOW AROUND 1:30. ALL NON-H.O. MEMBERS ARE WELCOME TO STAY)
Tuesday, March 3rd 2020 @ 6:30
Sunday, March 15th 2020 @ 1 p.m.
Tuesday, April 7th 2020 @ 6:30 p.m.
Sunday, April 19th 2020 @ 1:00 p.m.
Tuesday, May 5th 2020 @ 6:30 p.m.
Sunday, May 17th 2020 @ 1 p.m.
Tuesday, June 2nd 2020 @ 6:30 p.m.
Sunday, June 14th or 28th??? 2020 @ 1:00 p.m.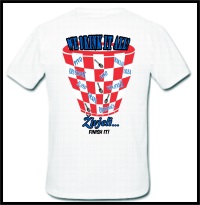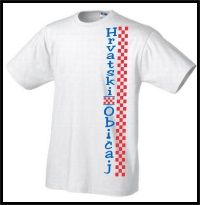 ONLY 6 LEFT!!! 1 - 3XL V-neck $15 for women, 4 - S dry wick for women $15, & 1 3XL sweatshirt unisex $30
email to address kctamburasi@gmail.com
Check or cash...Check payable to Hrvatski Obicaj. Mail to 3124 Canaan Valley Drive, Kansas City, KS 66109
Contact
For more information about the group, please contact Kristina Mikesic.

For questions about this website, please contact Kristina Mikesic.

Q&A
How can I join your mailing list?
It's easy! If you would like to receive periodic performance updates from us via email, just send us an email at the address below and put "Add Me" in the subject line. (Sorry, but you'll need to type this address directly into your email program. We do this to try and reduce the amount of spam we get.)

What's a Dance Party?
Dance Party has everything for the ethnic dancer in you. Learn kolos in the early part of the evening but then dance the night away to your favorite polkas, waltzes and kolos. Traditional favorites stir memories from years gone by and for the newcomer it offers an opportunity to be a part of the energy and excitement.
What's a Kolo Night?
Kolo refers to the word circle. Many Europeans dance this very popular dance usually facing inward with hands in a V-position. As in all dances there are variations; most notably in the footwork and the steps. Some can be very simple and others very intricate. Kolo Night is an opportunity for those who love to dance to take to the floor with or without a partner. With upbeat rhythms and lively steps your heart is bound to get a workout as will your face from all the smiling. Kolo Night is infectious.