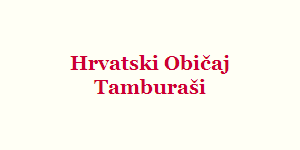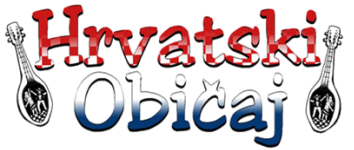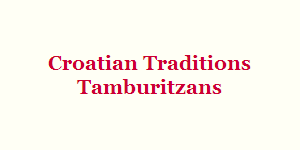 Links
Learn More
Multimedia
Tell Your Friends
Other Sites
Other Events
Past Kolo Nights
Past Dance Parties
This site was launched on March 21, 2009 with support from the Mandolin Cafe.
Variable 'date_local' cannot be evaluated

Wyandotte County Sesquicentennial Celebration
Wyandotte County, Kansas celebrated a milestone on June 6 & 7, 2009. The Sesquicentennial was dedicated to all the Indian Nations who originally settled this county and then to all of the immigrants who have chosen to call Wyandotte County home since 1859. Hrvatski Običaj was honored with a Certificate of Appreciation for their preservation of the ethnic history which makes up the rich tapestry of Wyandotte County. It was a beautiful day and we were grateful to be a part of the event! It was great to see some familiar faces in the audience. Thank you to Ed Grisnik, Loren Taylor, Robert Morin and Gene Ashley for inviting us to be a part of this historic day.
The event drew more than 1,000 spectators over the two day weekend.
Hrvatski Običaj members tuning up before the event.
Trying to make sure we have the right notes before we start playing.
Hrvatski Običaj presented with the Certificate of Appreciation by Ed Grisnik.
Enjoying the beautiful day and the appreciative crowd as we shared our Croatian heritage through music.
The rhythm section keeps us in time and looks good while doing it.
Rick Mikesic as he sings the National Anthem to open the dedication portion of the day.
Loren Taylor and Hrvatski Običaj look on as the dedication of the Obelisk is unveiled and the laying of flowers is happening.
Beer garden jam fest.
Offer beer will play!
Photos by Lisa Desko.